Fluid Dynamics Principles
Patented Fluidix® jets were co-developed with Bowles Fluidics Corp, experts in the movement of liquids and gases.
Fluidix® jets operate without bearings that can clog or parts that wear out, combining air and water to create highly refined massage sensations. Each jet is positioned to reach pressure points used in reflexology and acupressure so stress and strain can be a distant memory.
Even if you don't know the difference between Swedish massage and Shiatsu, you'll be enchanted by the variety of massage combinations Sundace® spas deliver. Every Fluidix®; jet is assigned a distinct role, uniquely designed to simulate a specific massage action. Air-only jet streams feel like delicate fingers massaging soft tissues. Other jets act more like strong hands deeply kneading large muscles. Some even mimic the rapid, stimulating techniques of Eastern massage therapies.
Regardless of which Fluidix® jet combination you call your favorite, you can get the most from your Sundance® spa.
Deep Tissue
Using the principles of reflexology, a vigorous, deep-muscle massage with broad coverage resembles strong hands deeply kneading large muscles.
Muscle release
Circular, kneading, and rhythmic movements of Swedish techniques deliver a bold, targeted massage increase circulation and promote relaxation.
Pressure Point
Shiatsu-style fine finger pressure technique delivers soft, targeted streams of water to stimulate vital acupressure points to release strain and discomfort.
Relaxation
Mimicking the feeling of delicate fingers massaging soft tissues, the gentle, broad coverage of comforting bubbles cradle the skin and soothe your senses.
Discover More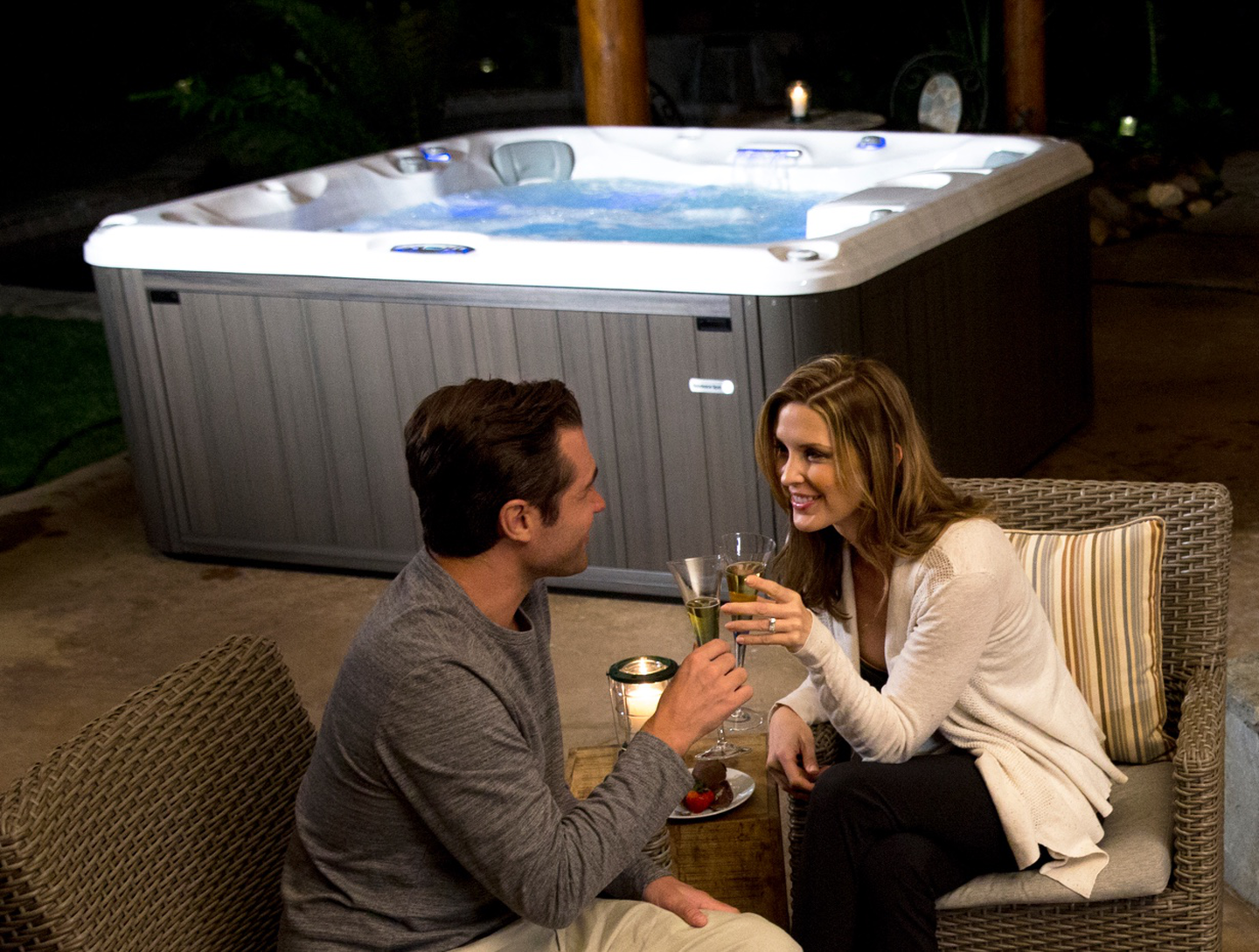 Spa Pricing
We offer spas for every lifestyle–all with our recognized quality and craftmanship.
Read More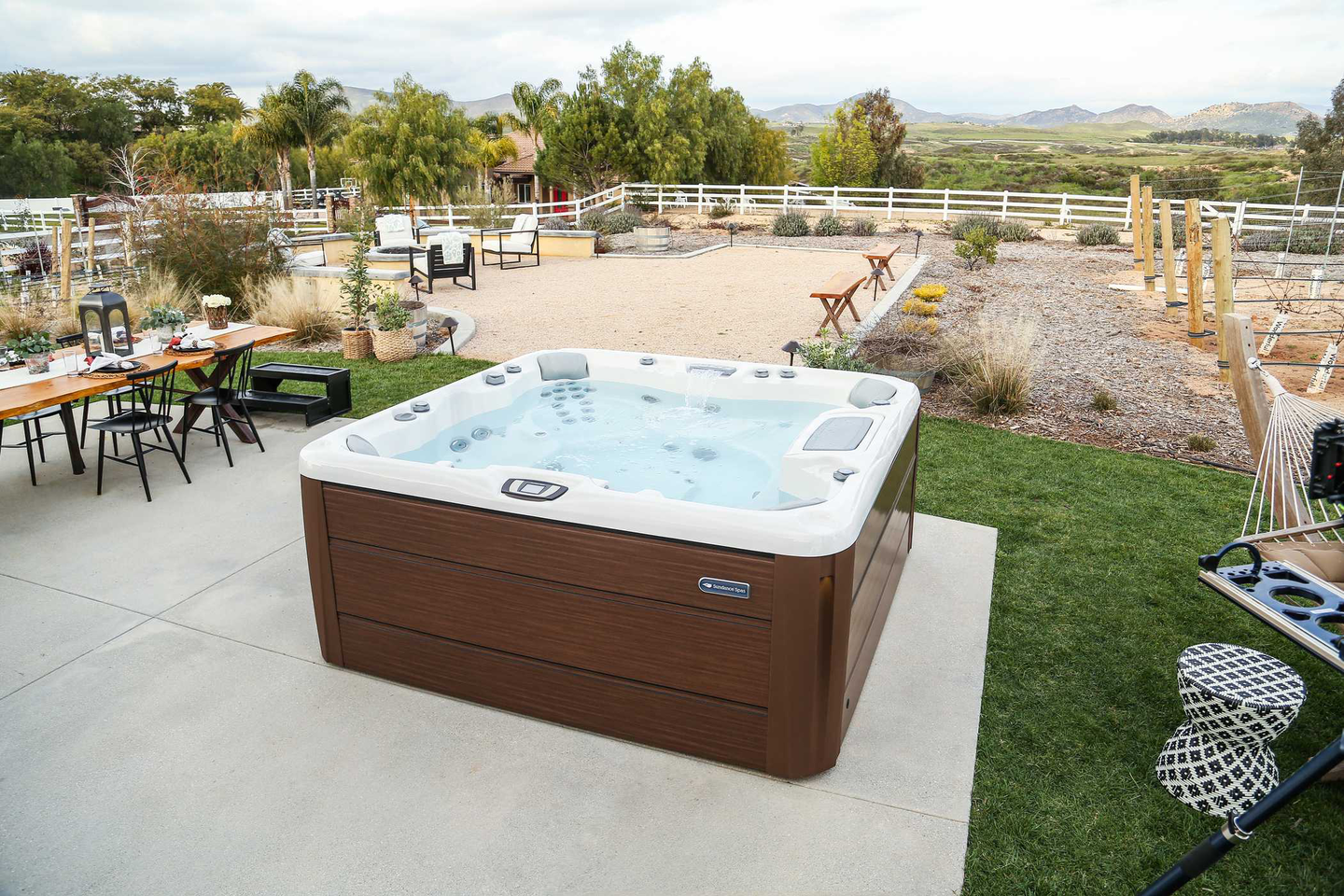 International Dealers
Looking for a dealer outside North America? Find a list of our authorized international dealers here.
Find Your Dealer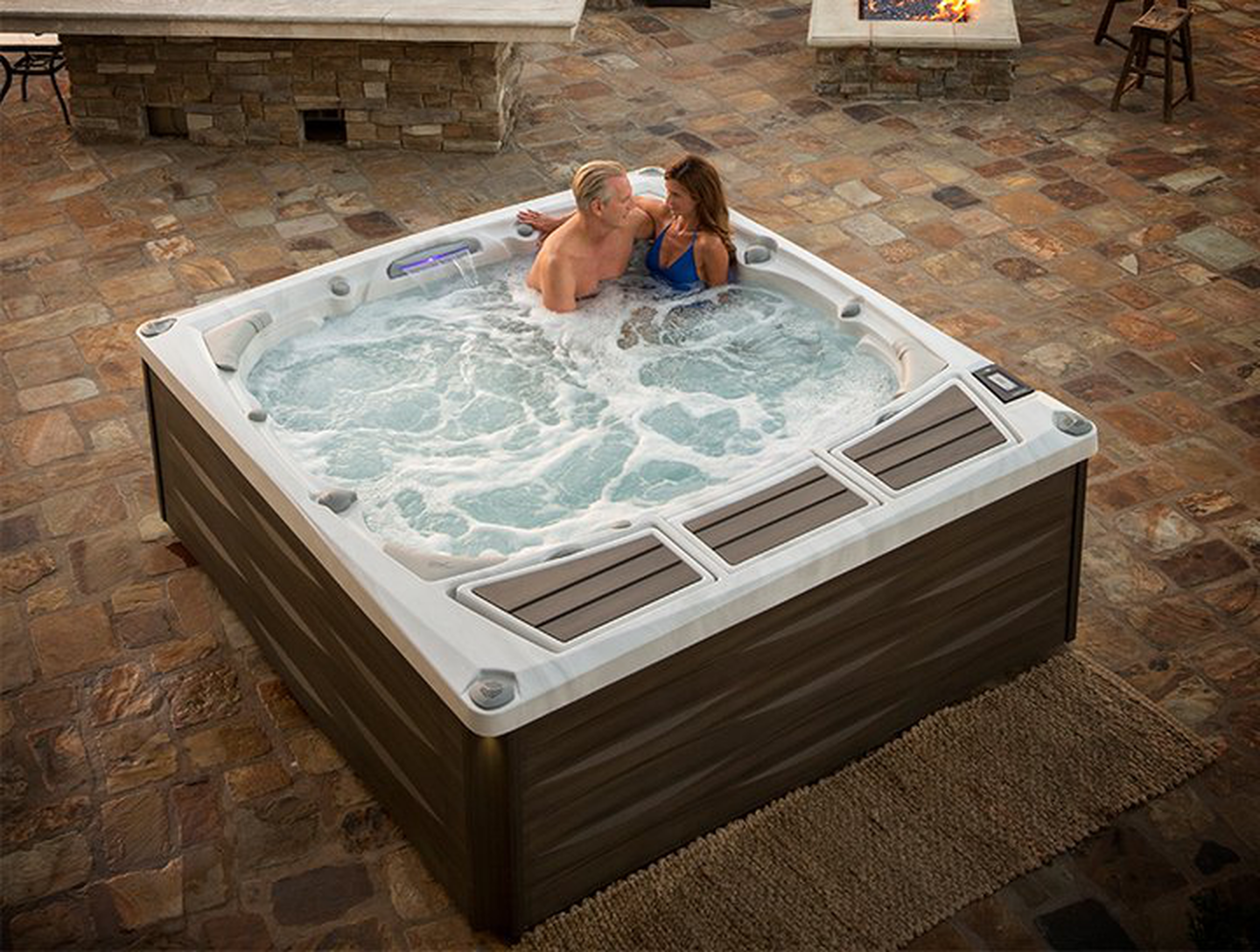 Revolutionizing the Spa Industry
With more than 40 years of excellence and more than 40 innovative spa firsts, Sundance® Spas has revolutionized an industry.
Read More