The exclusive Sundance® SmartTub® System* is engineered to maximize your relaxation, aid in recovery and maximize connection time. From an app on your smartphone, you can enjoy the next generation of spa ownership, making it easier than ever to use and maintain your Sundance® spa.**
And, with a tap of your screen, your SmartTub® System will be connected in seconds.
Have a question? The SmartTub® app is your personal spa assistant, making you a Sundance® spa expert. Acting as a quick reference guide, your app tailors tips, how-to videos and information based on how you use your hot tub. Whether you're across town or in the comfort of your own home, you can relax knowing you will always be informed with the SmartTub® System. For assistance with setup, please view our Sundance® SmartTub® App Setup Instructions.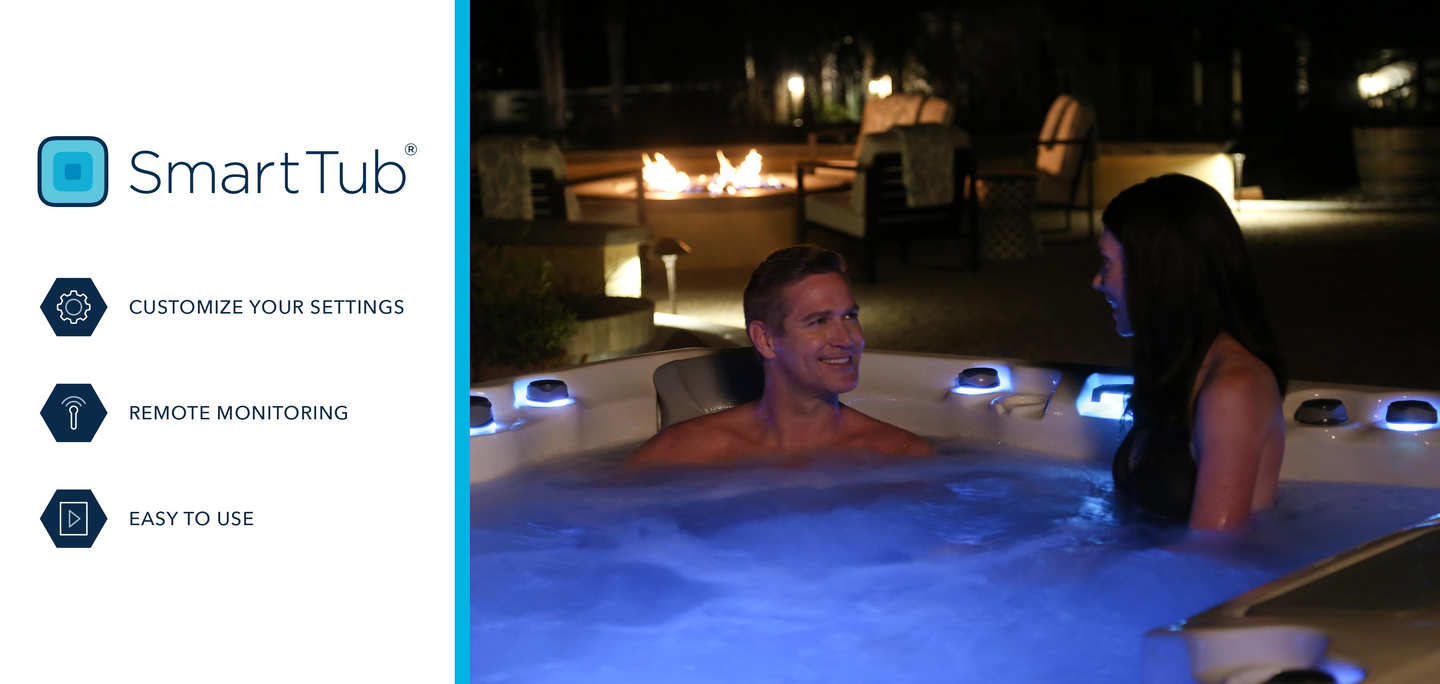 SmartTub® System Benefits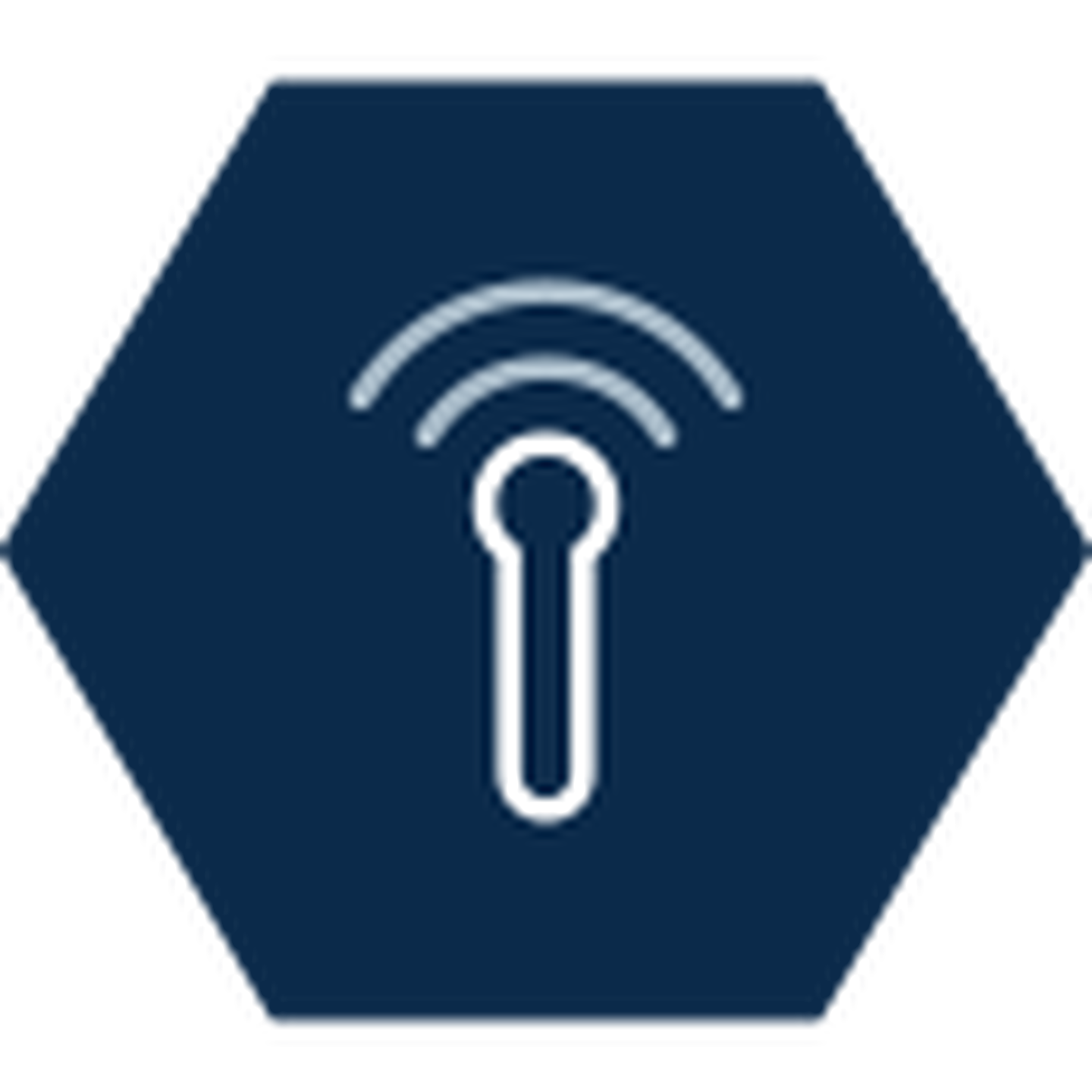 Remote Monitoring
Sends real-time alerts and diagnostics to the dealer
Delivers energy usage reports
Relays power outage notifications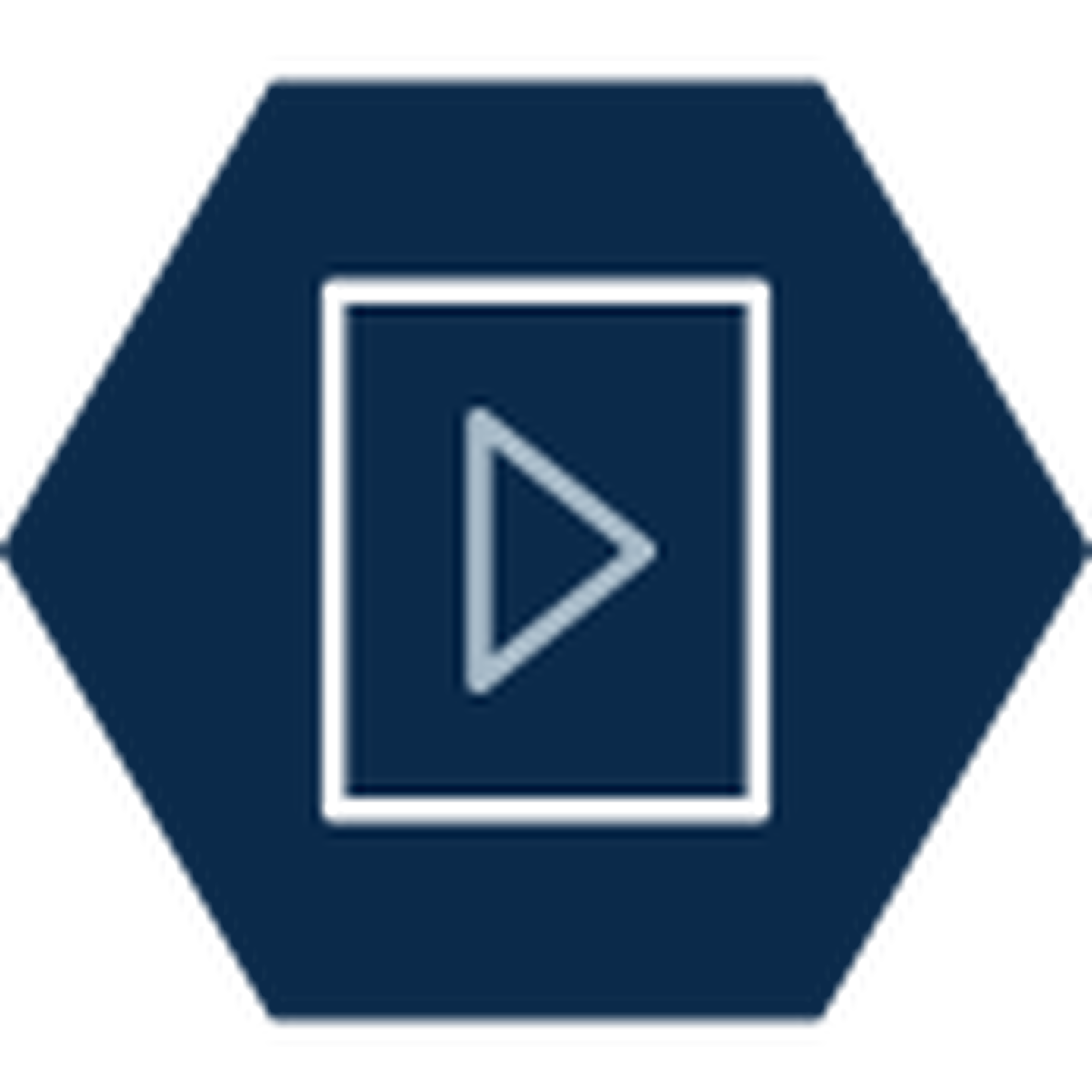 Easy to Use
Always connected with cellular based service
Activate hot tub with your Smart Home device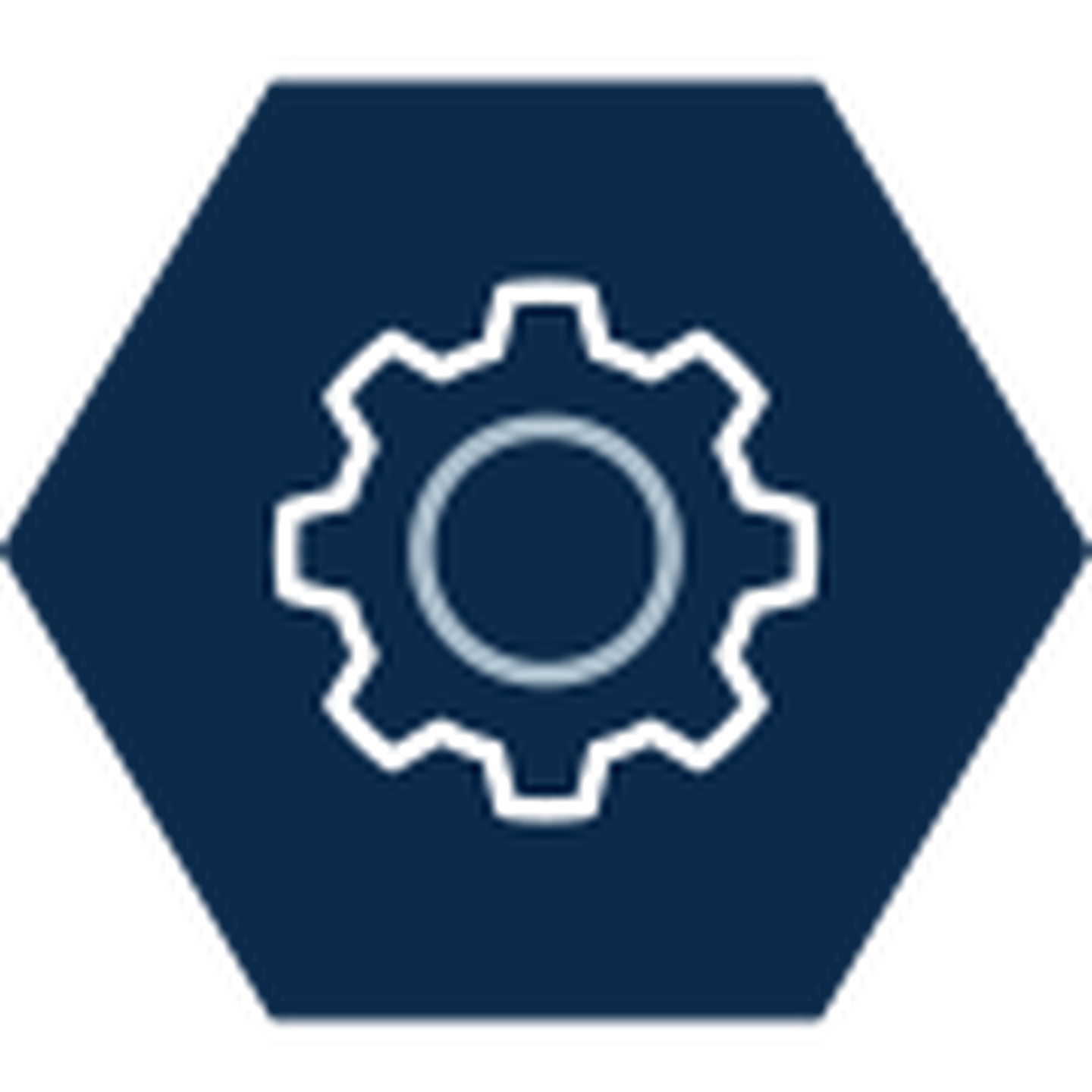 Customize Your Settings
Control energy savings and filtration
Change temperature, lighting, and jets
Manage your vacation home hot tub
See why more Sundance&reg spa owners buy again and again
Great Features
"We have had our hot tub now for about a month. We enjoy it on a daily basis so far with the weather. Recommend Sundance for anyone looking for a hot tub that has all the features, affordability and luxury needed."
-KimF, Ontario, Canada
Versatile Seating
"Before we purchased our Optima spa we traveled to different spa dealers and wet tested other spas. The Sundance Optima was our choice. My husband is 6'5" and I am 5'3" so we needed something for all sizes. We wanted the spa to be easy to get in and out of and easy to operate."
-Cyndy, Northern Alabama
Great Massage and Easy to Use
"Great massage n easy to use I am a new hot tub owner. I have severe back pain with numbness. After 20 min a day I can go without pain for 1-2 hr."
-Terifb, Colorado
The SmartTub® system uses cellular-based communication and requires cell service from our provider partner in your area. Verify coverage here:
* Requires subscription beginning in second year of ownership
**Estimates are based on sensor readings and are not meant to match your utility measurements, see your local utility company for specifics to your local system
IMPORTANT NOTICE. Some hot tubs are equipped with the SmartTub® System that has the capability of providing maintenance and diagnostic information to the user's local authorized Sundance® dealer and Sundance® Spas, as well as allowing the user to send signals to the hot tub. The SmartTub® System is a remote system that relies on connections of cellular components at the time a signal or message is sent, to communicate. The system is for the convenience of the consumer/owner of the hot tub, and does not take the place of regular physical inspection and maintenance of a hot tub. The remote system should not be relied upon as a substitute for regular physical inspection and monitoring of the hot tub. If for any reason the cellular connection of either the sender or recipient is not active at the time the system attempts to send a signal, the signal or message will not be sent/received. Further, neither Sundance® Spas nor its independent and authorized dealers represent they will initiate any contact with a consumer if a signal or message is received. Sundance® Spas, its parent, subsidiary, and related entities, as well as independent and authorized Sundance® dealers, expressly disclaim all liability, including liability based on negligence, breach of contract, product defect or any other cause of action, as well as any damages, alleged to have resulted from a consumer's use or reliance on the SmartTub® System. Click Here to view our End User License Agreement. See our Sundance® Spas Privacy Statement for additional terms.
To know more information, please view our Privacy & Terms.
Discover More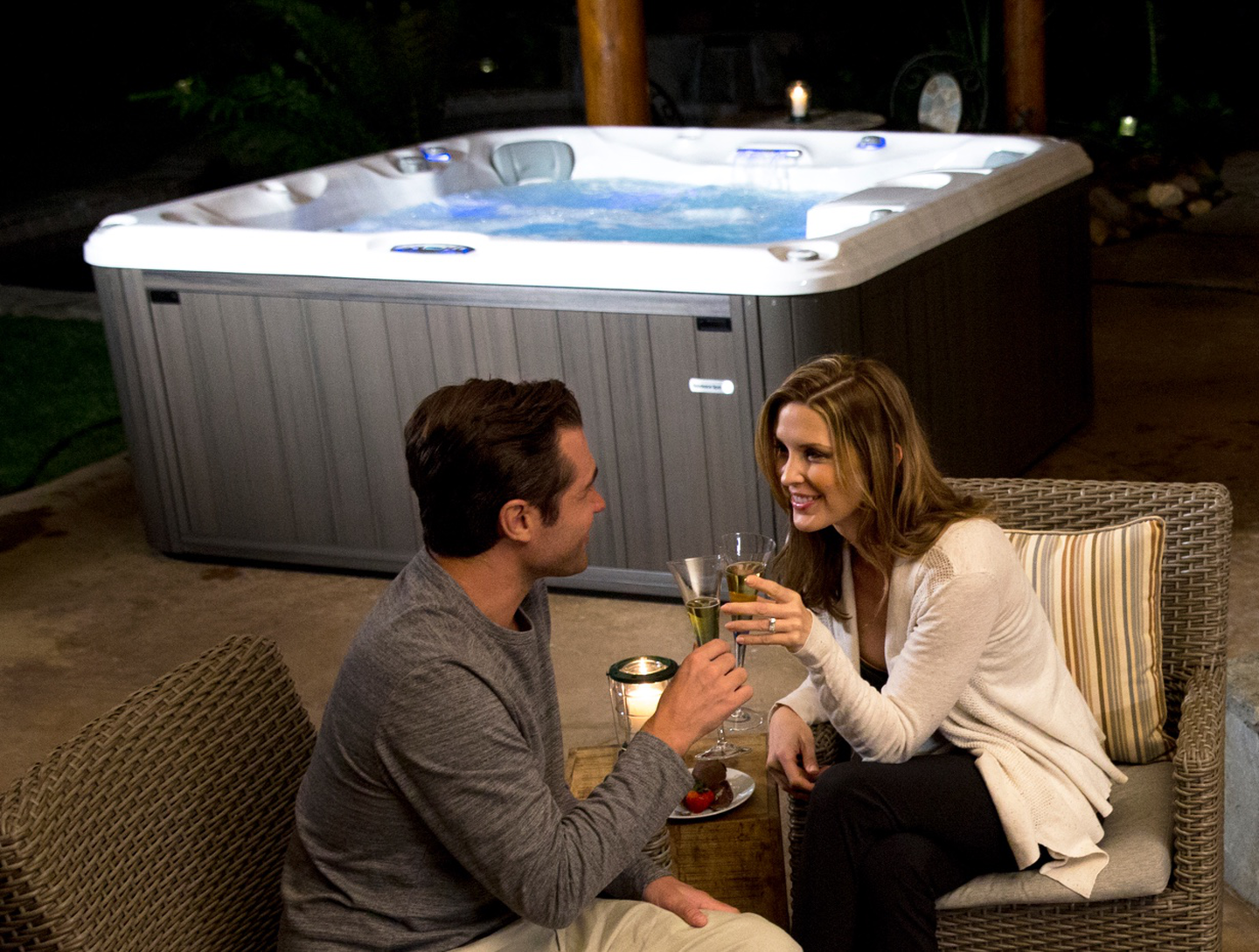 Spa Pricing
We offer spas for every lifestyle–all with our recognized quality and craftmanship.
Read More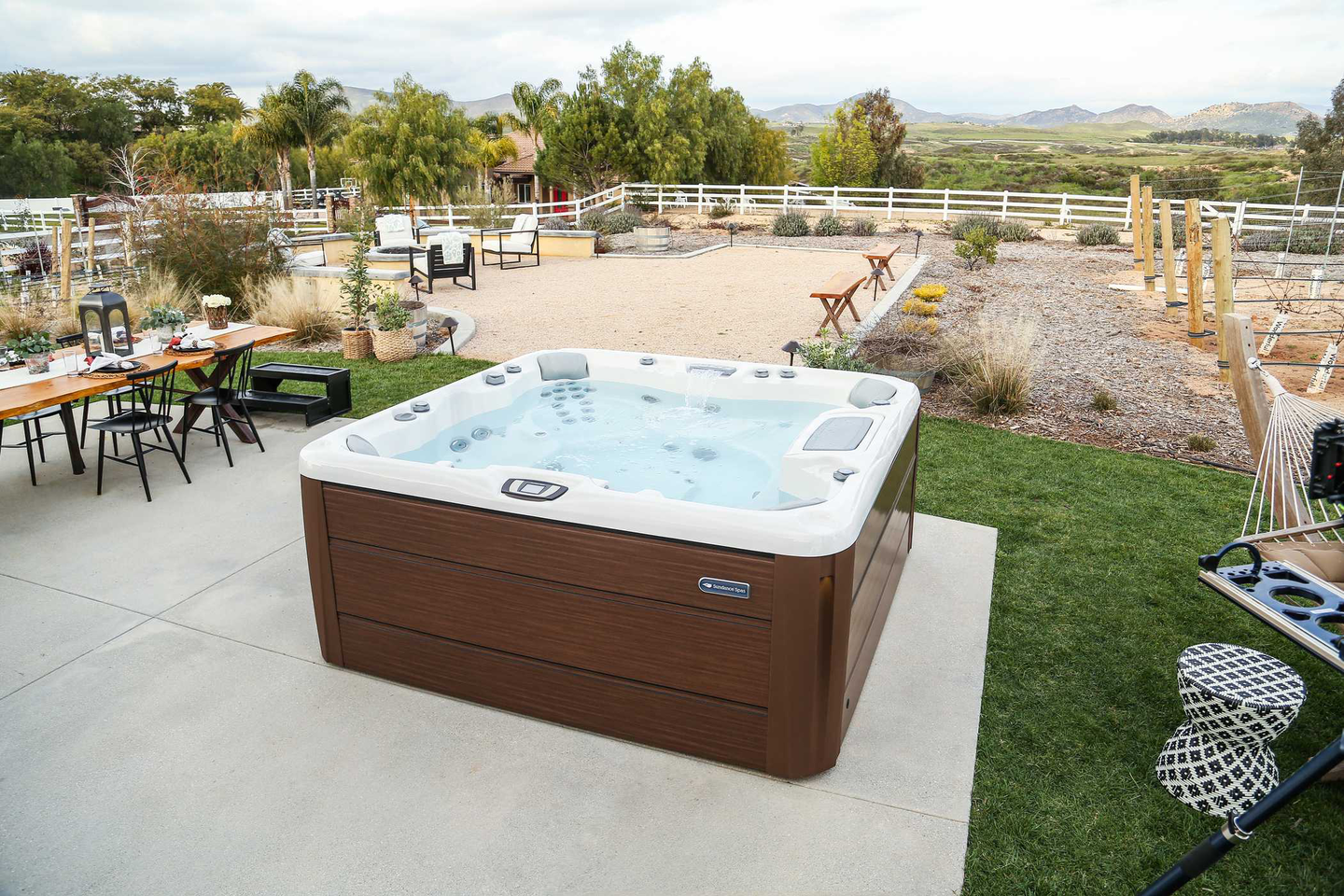 International Dealers
Looking for a dealer outside North America? Find a list of our authorized international dealers here.
Find Your Dealer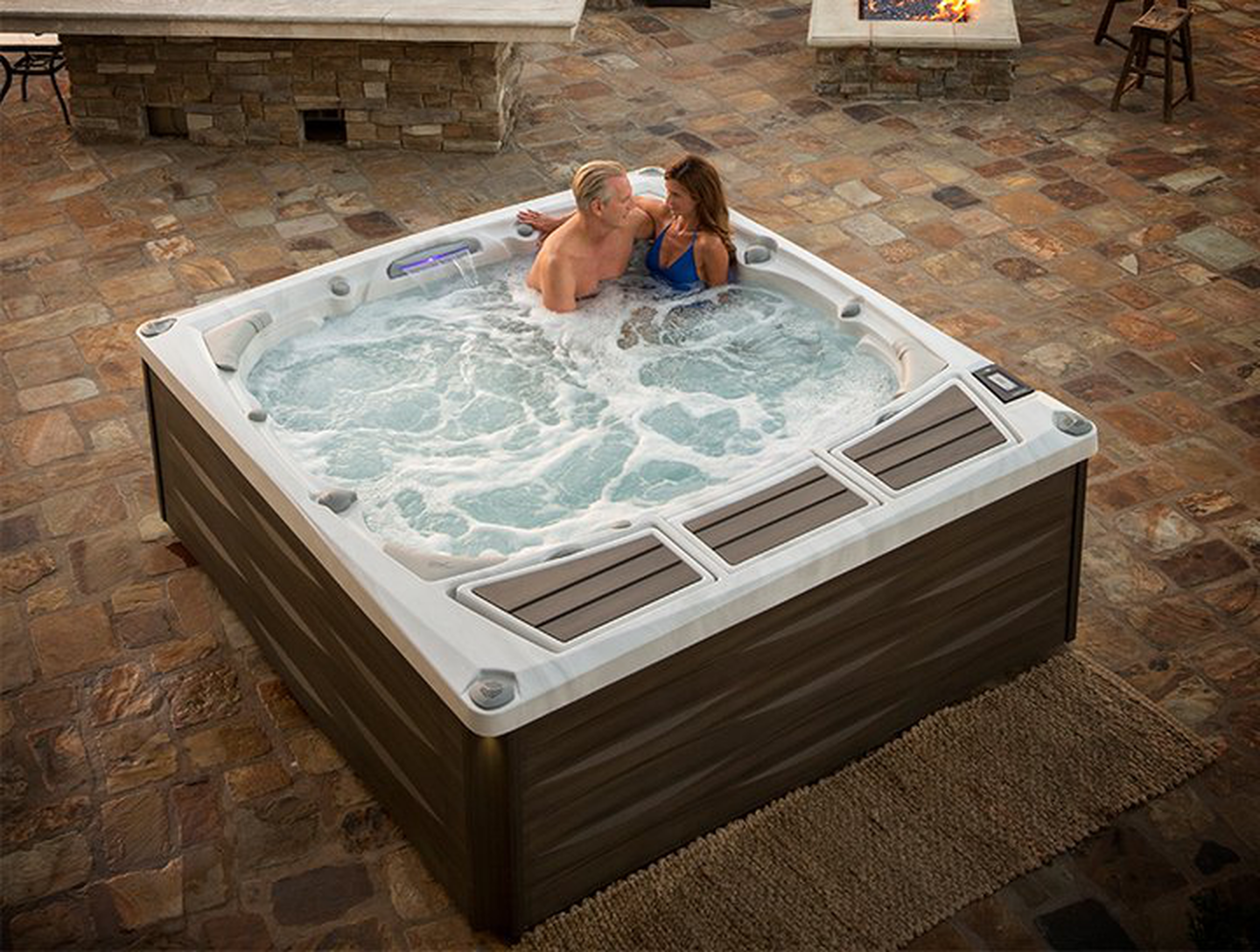 Revolutionizing the Spa Industry
With more than 40 years of excellence and more than 40 innovative spa firsts, Sundance® Spas has revolutionized an industry.
Read More