See why more Sundance® spa owners buy again and again
Great Features
"We have had our hot tub now for about a month. We enjoy it on a daily basis so far with the weather. Recommend Sundance for anyone looking for a hot tub that has all the features, affordability and luxury needed."
-KimF, Ontario, Canada
Versatile Seating
"Before we purchased our Optima spa we traveled to different spa dealers and wet tested other spas. The Sundance Optima was our choice. My husband is 6'5" and I am 5'3" so we needed something for all sizes. We wanted the spa to be easy to get in and out of and easy to operate."
-Cyndy, Northern Alabama
Great Massage and Easy to Use
"Great massage n easy to use I am a new hot tub owner. I have severe back pain with numbness. After 20 min a day I can go without pain for 1-2 hr."
-Terifb, Colorado
Discover More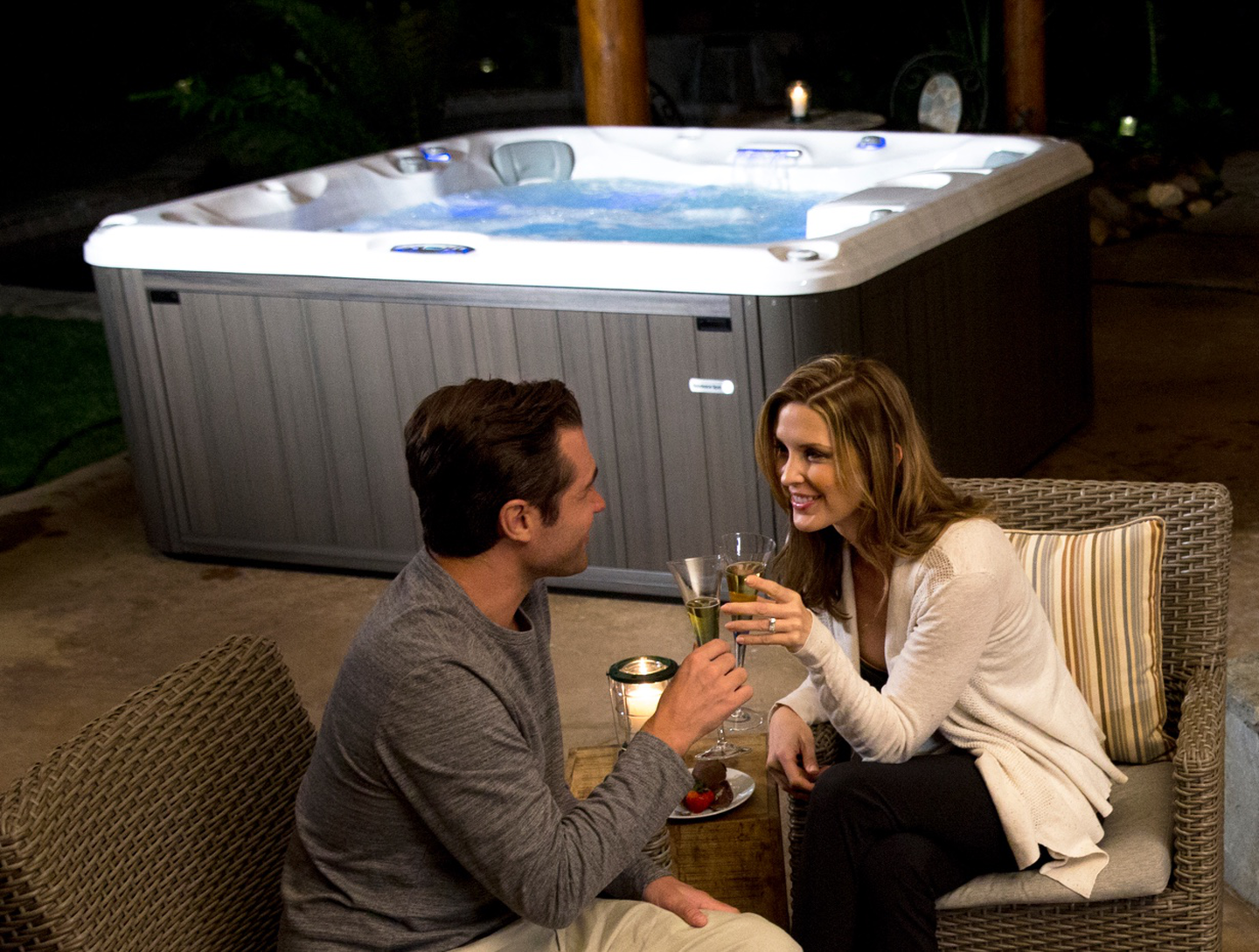 Spa Pricing
We offer spas for every lifestyle–all with our recognized quality and craftmanship.
Read More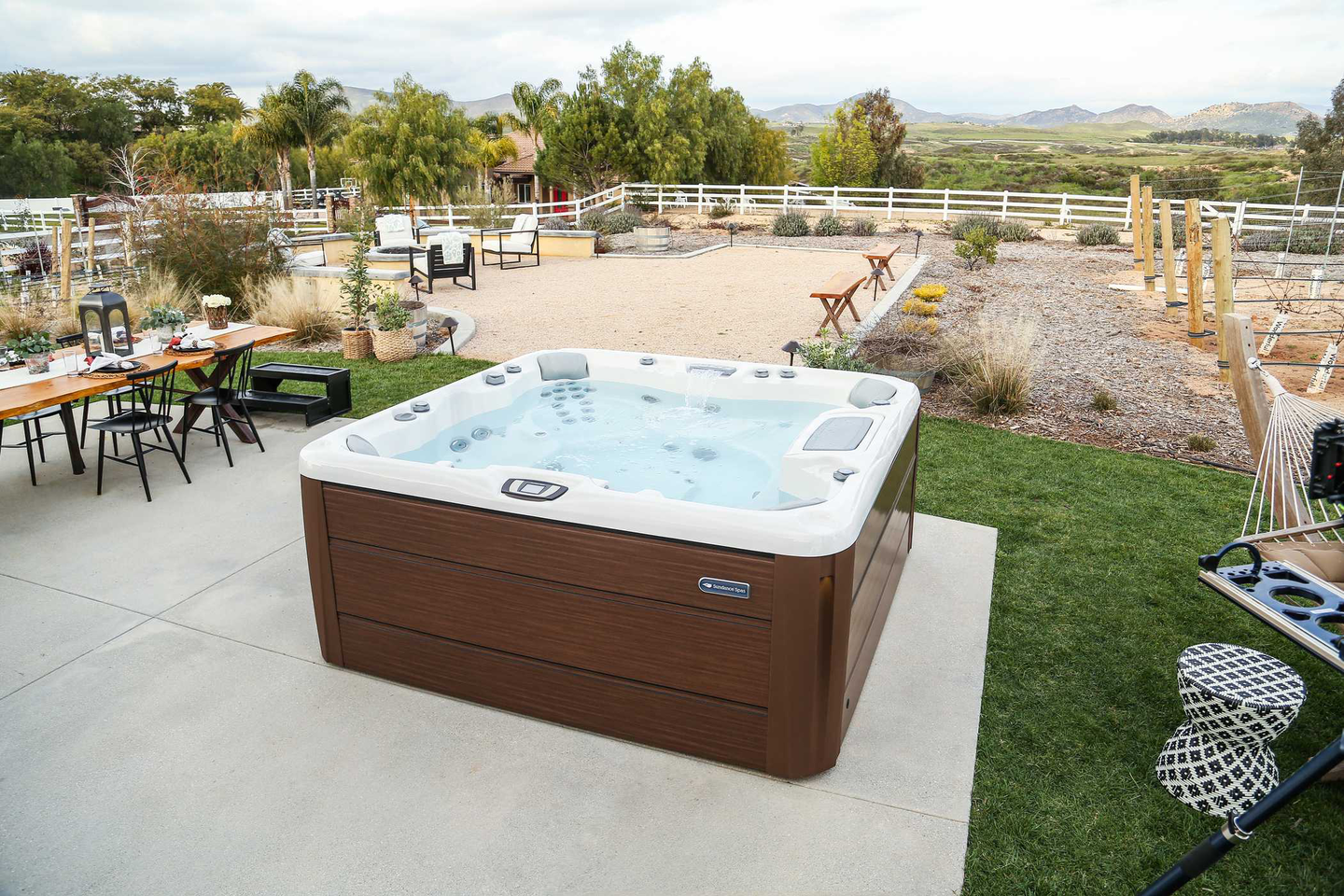 International Dealers
Looking for a dealer outside North America? Find a list of our authorized international dealers here.
Find Your Dealer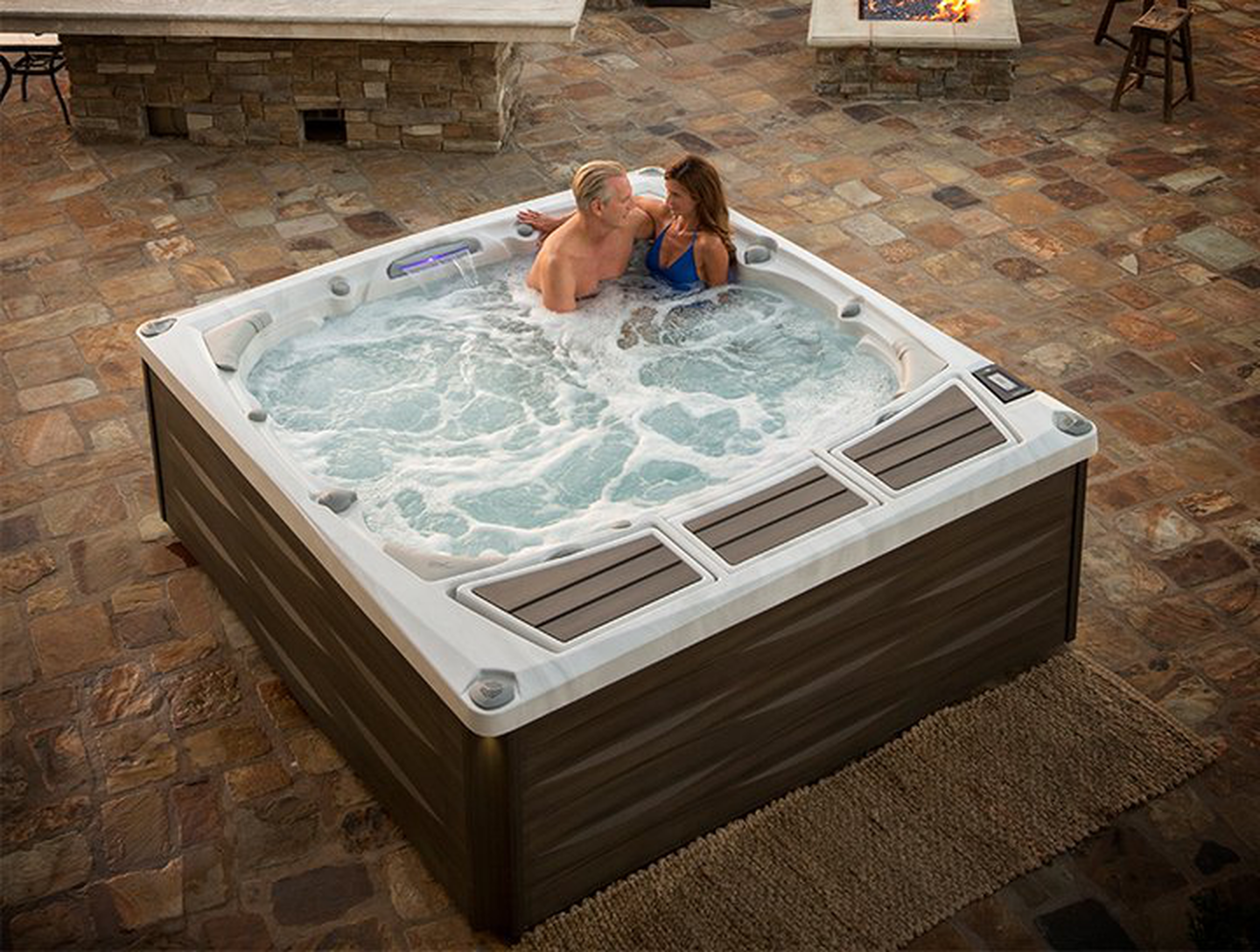 Revolutionizing the Spa Industry
With more than 40 years of excellence and more than 40 innovative spa firsts, Sundance® Spas has revolutionized an industry.
Read More