Giving back to those who give so much
Whether helping generations of families come together or giving back to those who give so much, supporting good causes in our communities simply feels like the perfect fit. Please join Sundance® Spas and the Good Cause Spas® movement in our support of the many worthy organizations that strive to help our neighbors, heroes, and champions.
Discover More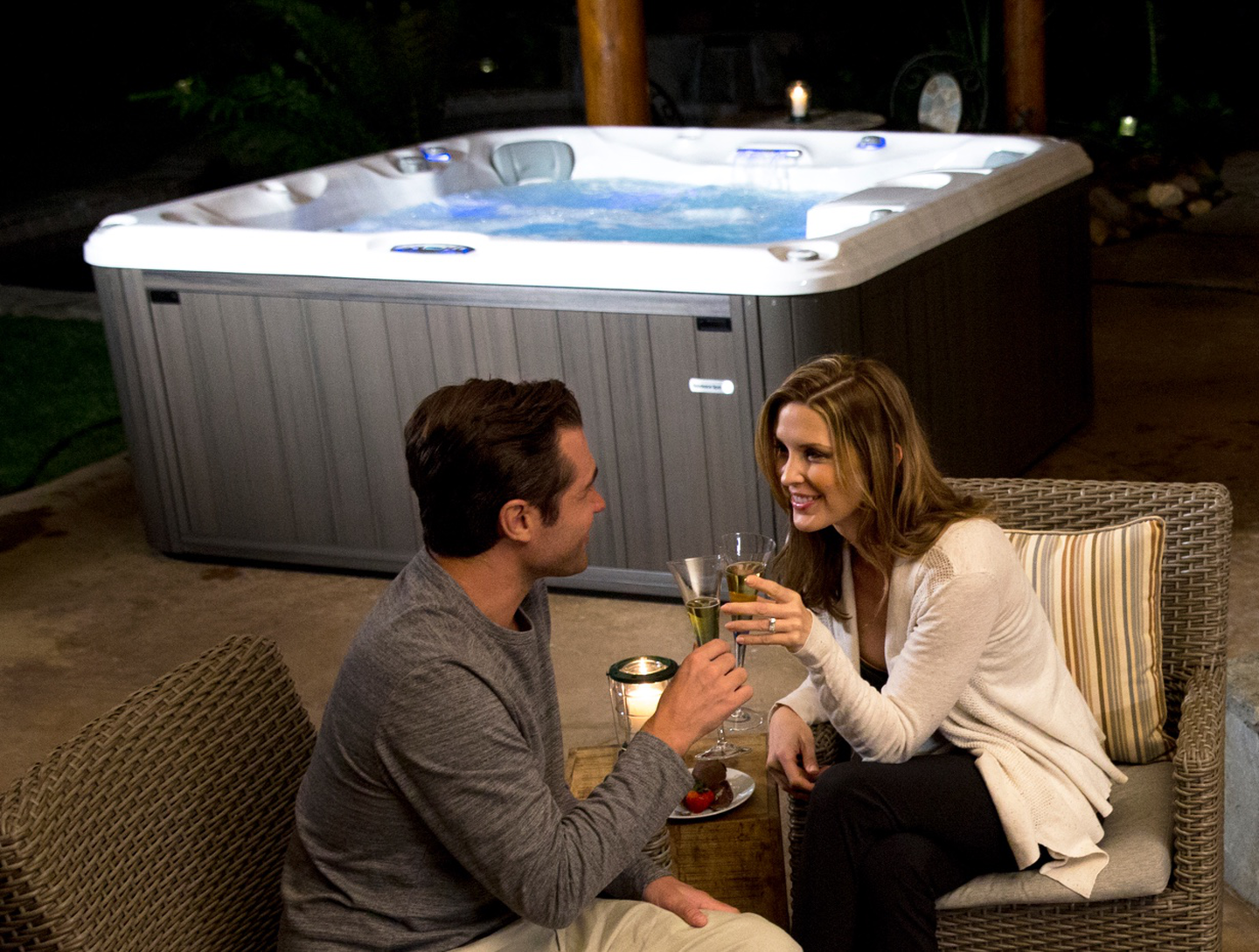 Spa Pricing
We offer spas for every lifestyle–all with our recognized quality and craftmanship.
Read More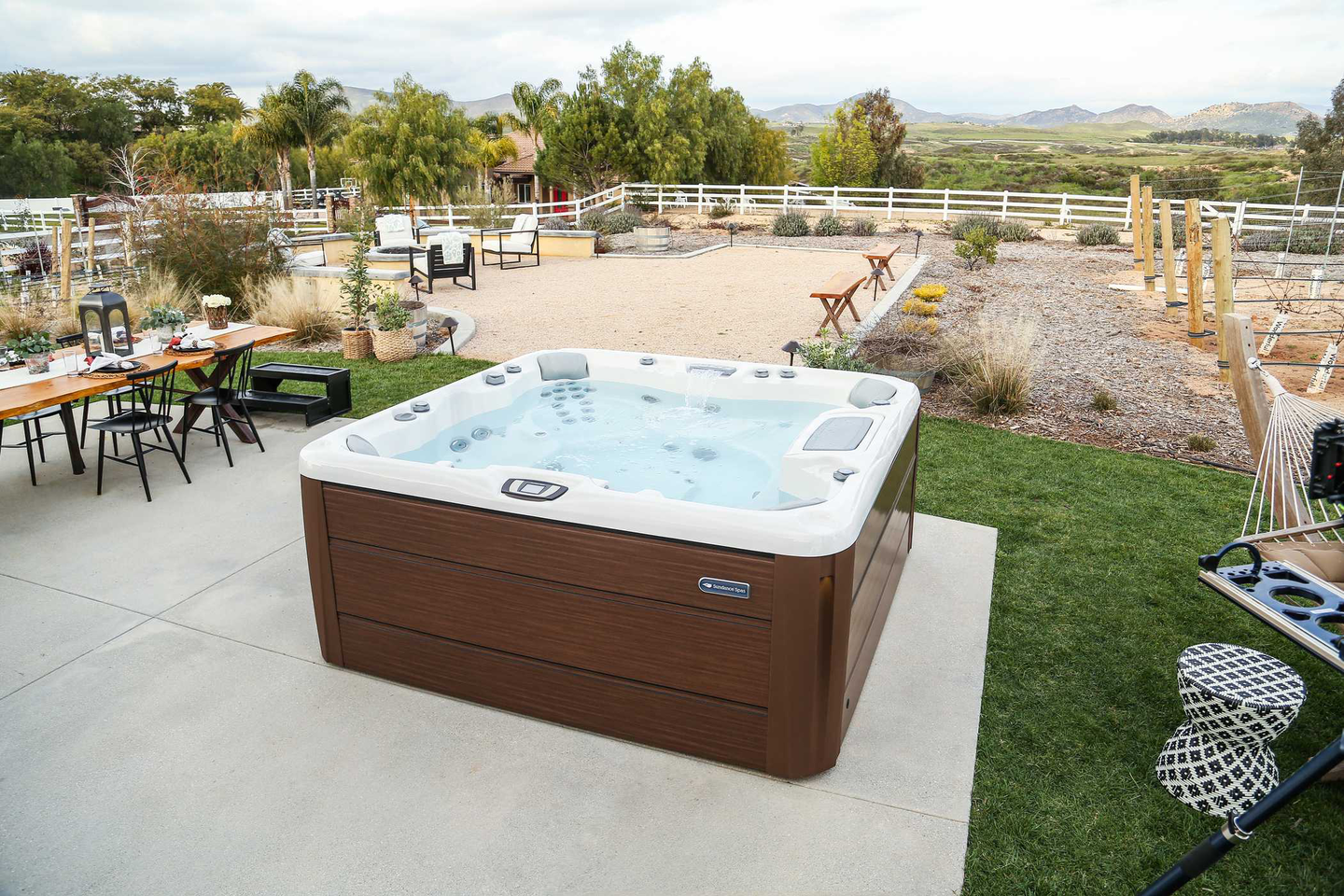 International Dealers
Looking for a dealer outside North America? Find a list of our authorized international dealers here.
Find Your Dealer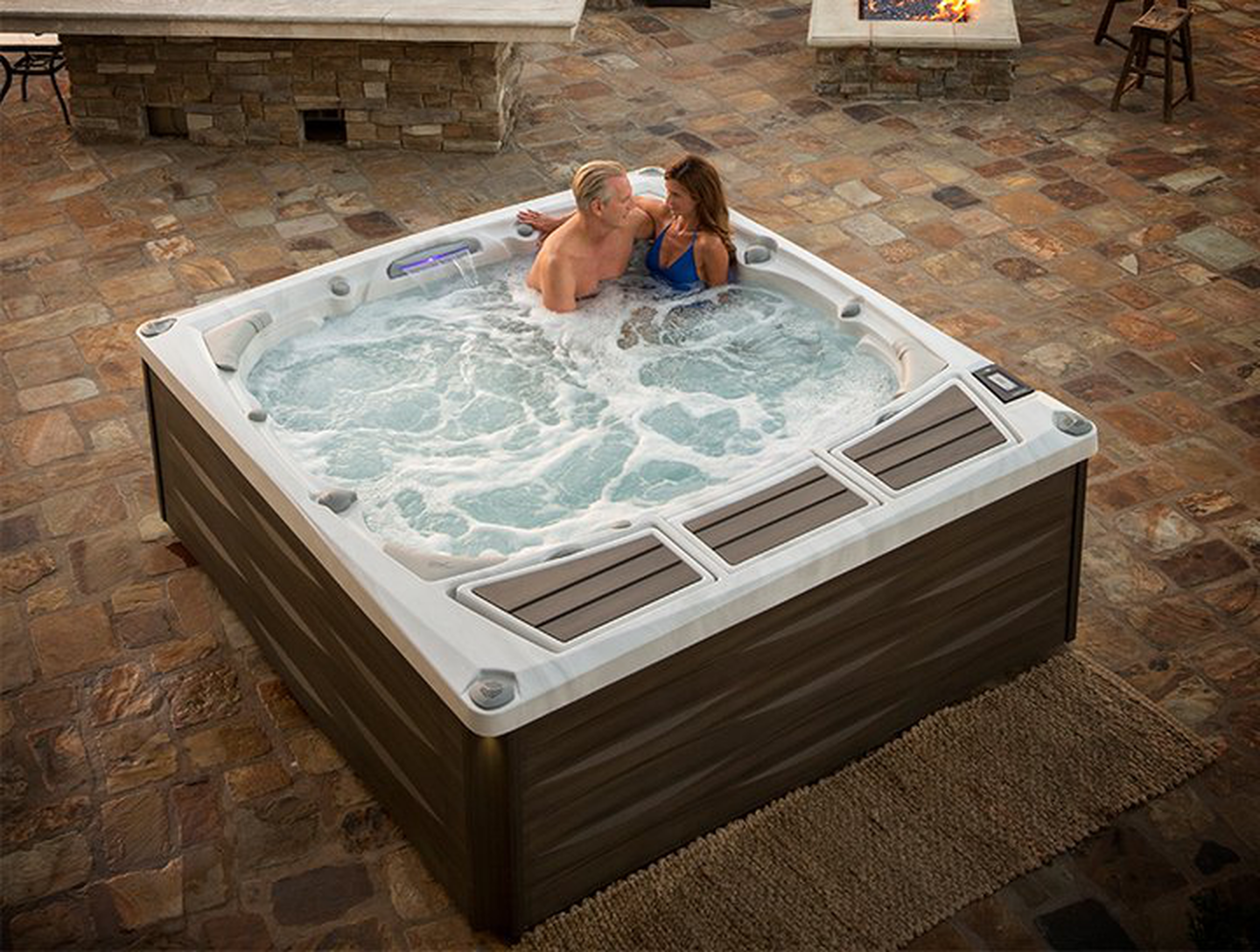 Revolutionizing the Spa Industry
With more than 40 years of excellence and more than 40 innovative spa firsts, Sundance® Spas has revolutionized an industry.
Read More