Great Experience!
"Would recommend [Dan, at Paradise Valley Spas] and this Spa to anyone looking for a quality unit."
John711, Chelsee® owner, Lafayette, CA
Easy to Work With
"The dealer (Hot Tubs Plus) was great to work with as well."
- tone1981, Optima® owner, Bakersfield, CA
Amazing Customer Service
"We decided to go with Sundance® [Spas] because of the great customer service."
- JamesC, Optima® owner, Edmonton, AB, Canada
Experience a Spa at your Neighborhood Sundance Dealer
Hear why the Cole family felt visiting a Sundance Spas dealer showroom was the most important part of the buying process.
Real Owners Discuss Why They Trust the Sundance Spas Brand
Owners discuss why Sundance Spas 30+ year experience in hot tub excellence helped them decide to buy their Sundance hot tub.
Discover More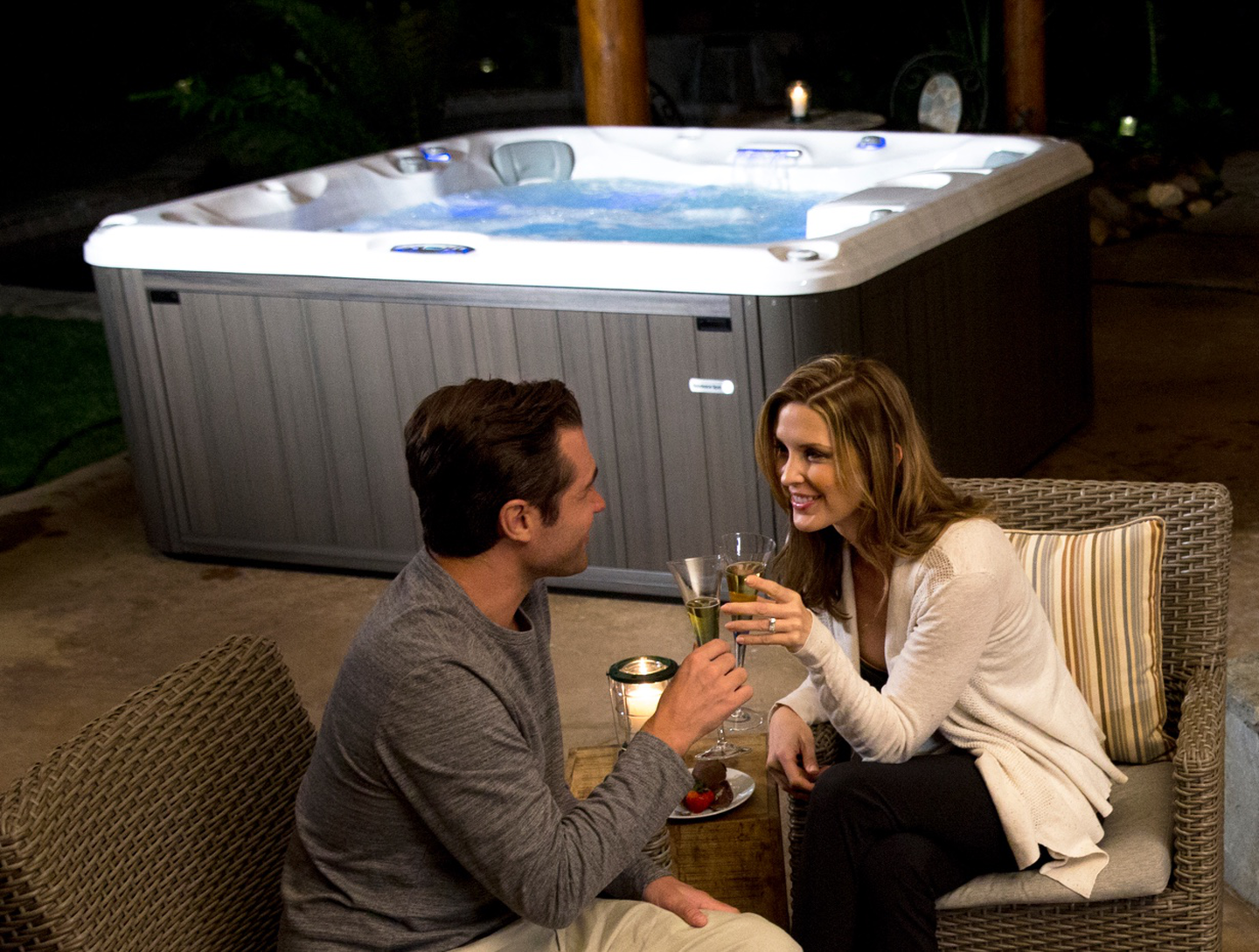 Spa Pricing
We offer spas for every lifestyle–all with our recognized quality and craftmanship.
Read More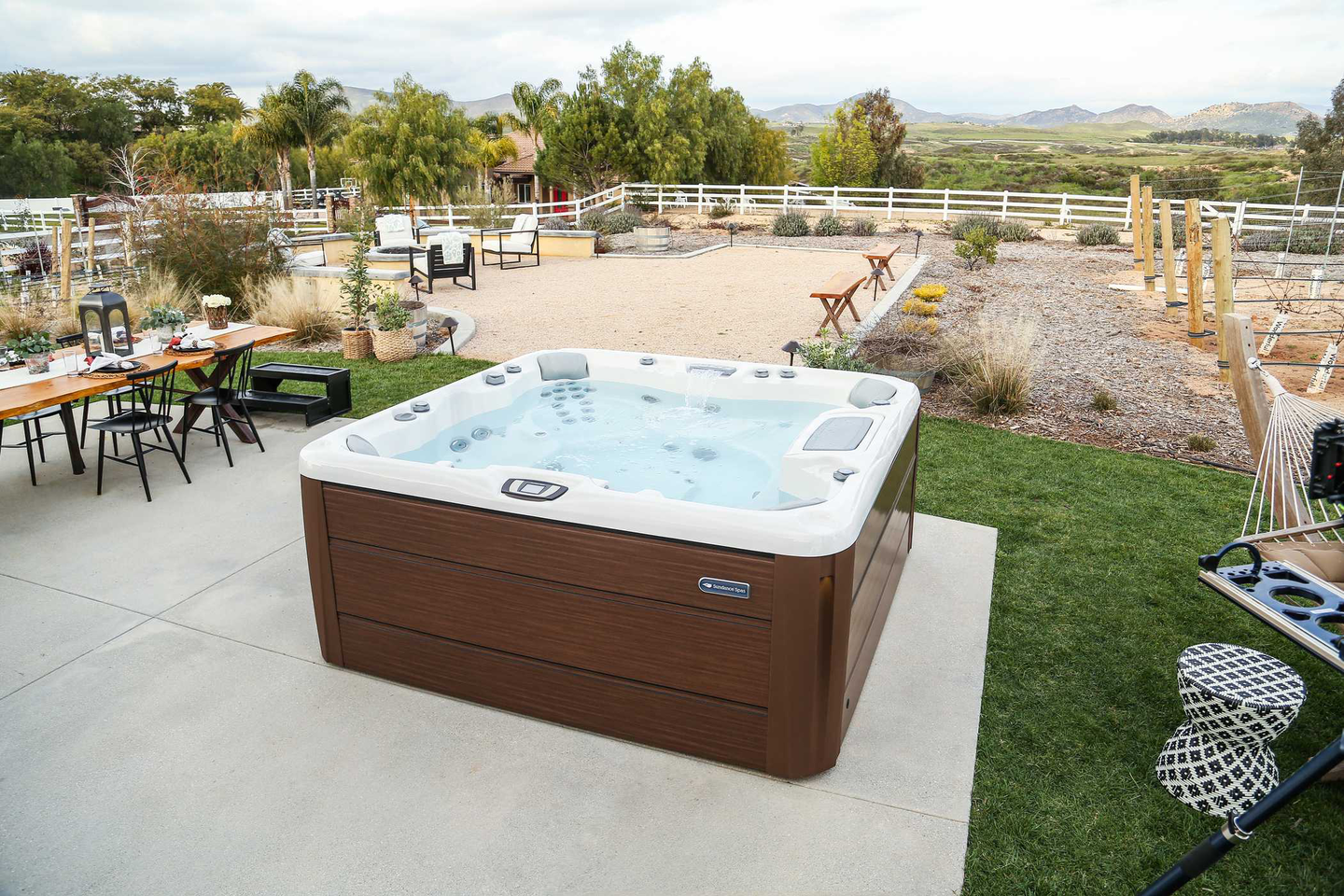 International Dealers
Looking for a dealer outside North America? Find a list of our authorized international dealers here.
Find Your Dealer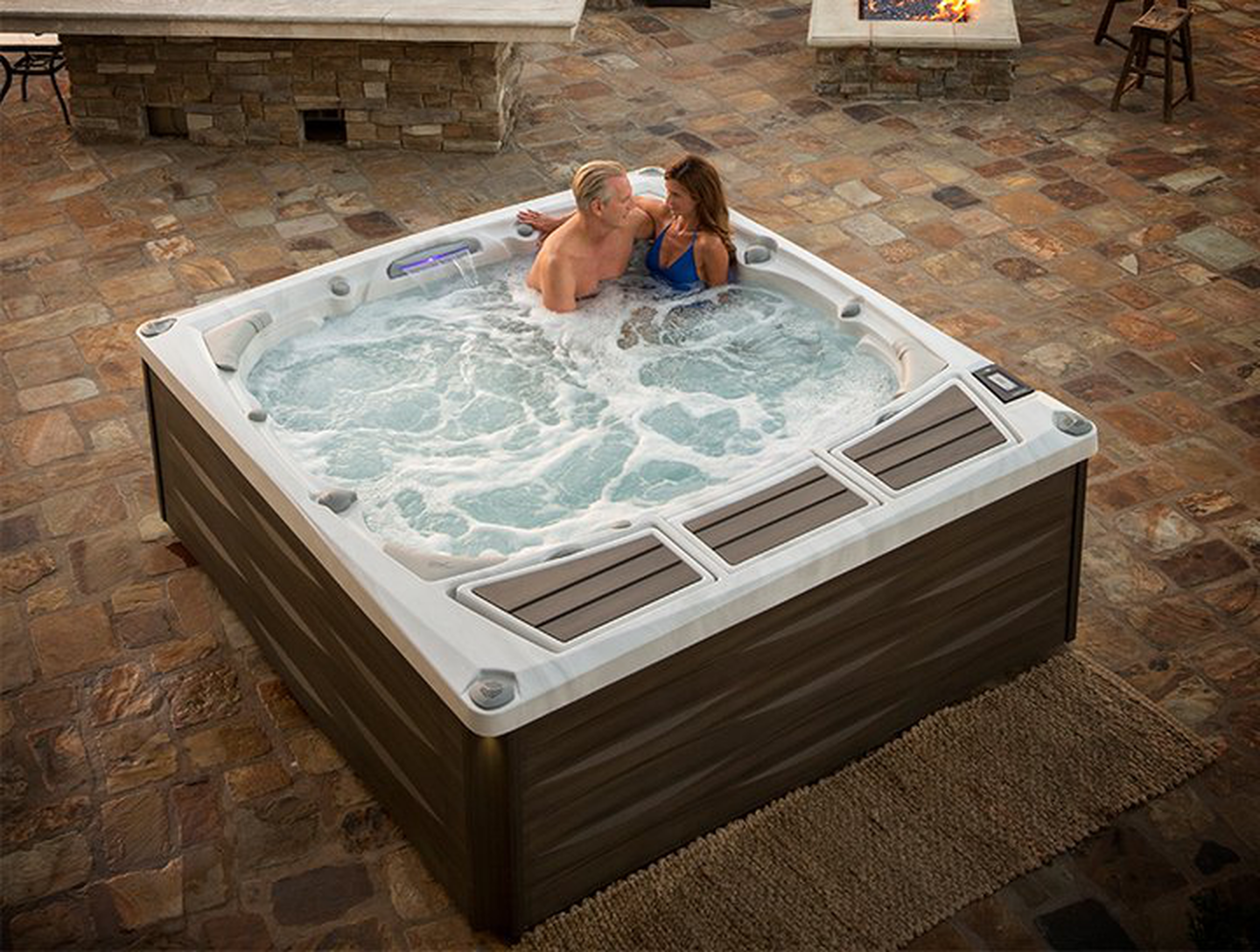 Revolutionizing the Spa Industry
With more than 40 years of excellence and more than 40 innovative spa firsts, Sundance® Spas has revolutionized an industry.
Read More