Step 1 Filtration Systems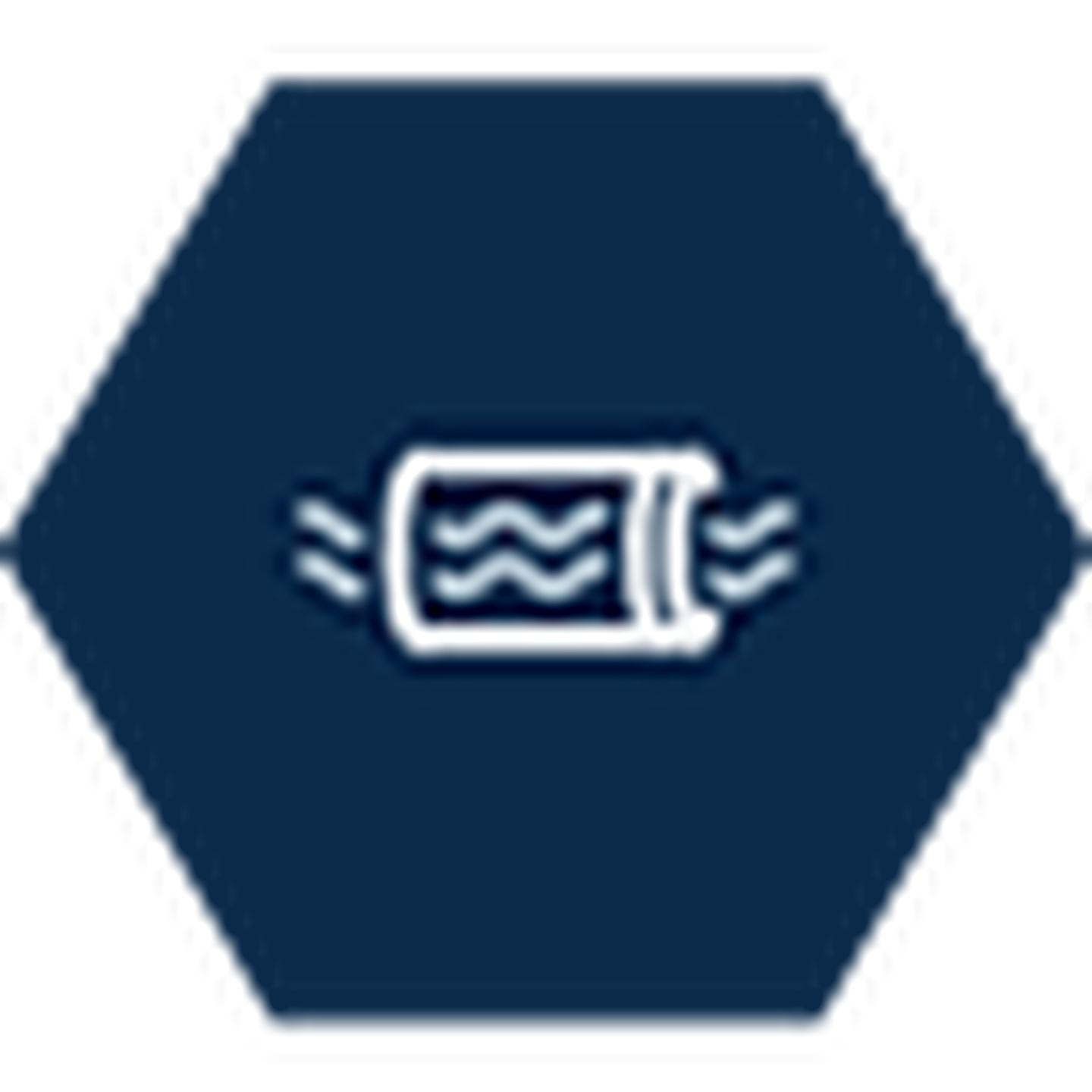 Dynamic Flow™ circulation pump
This leading energy-efficient high volume pump filters and treats more water per minute through the system than a low volume pump for cleaner water faster.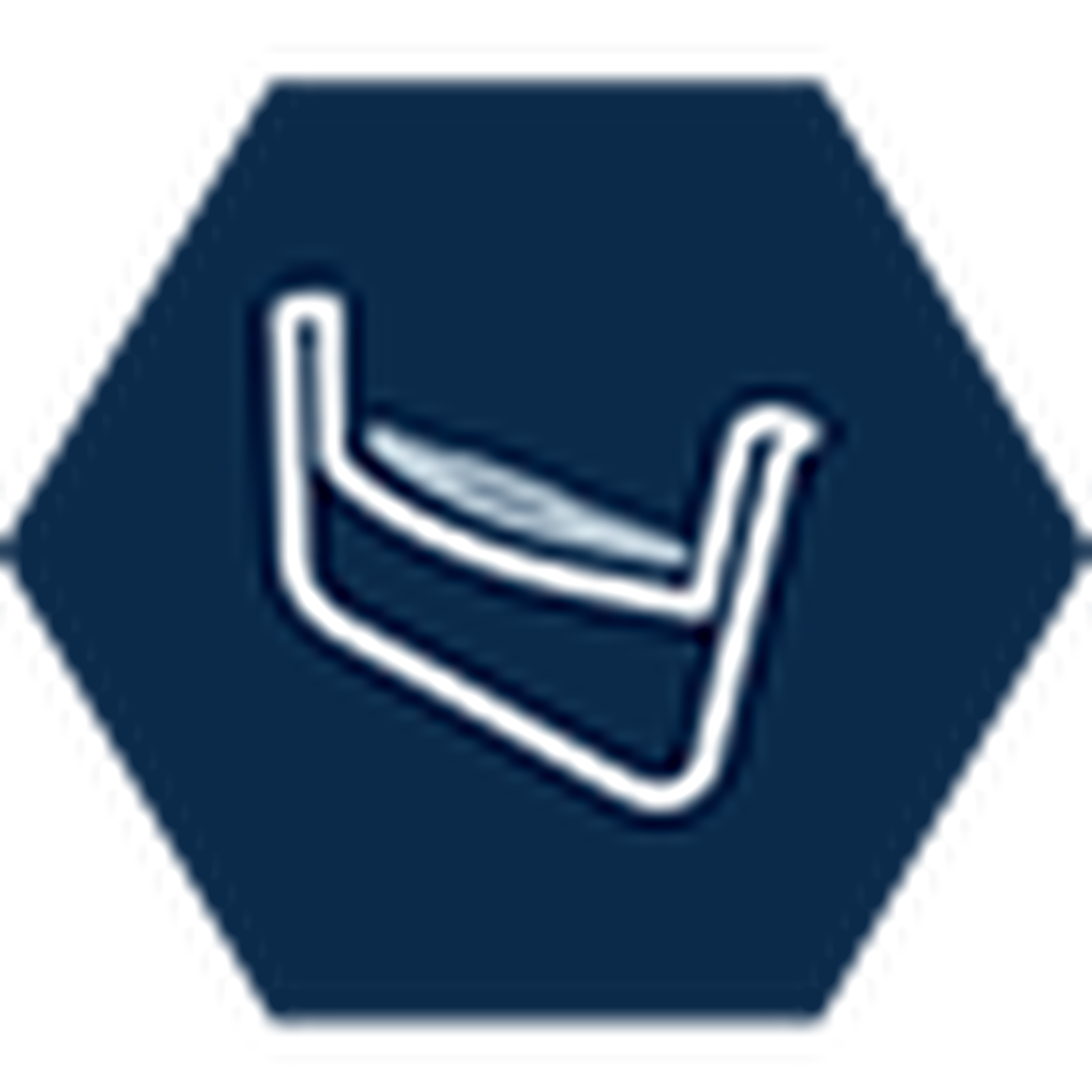 SlipStream™ weir gate
Extra wide weir gate floats with the water level to skim more build up-producing debris than standard filtration systems. Compatible with SunPurity™ Minerals for additional water sanitization.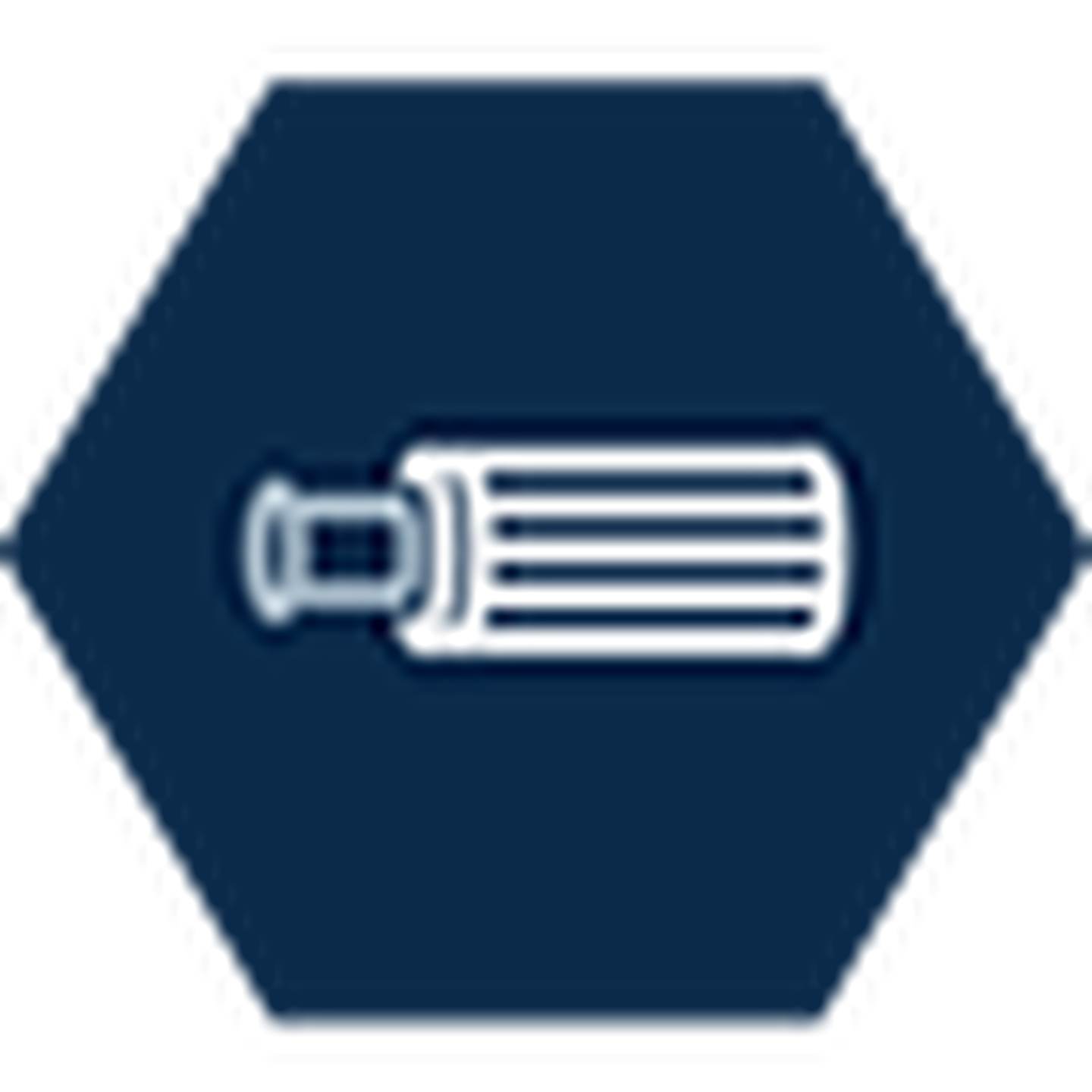 Proprietary horizontal filter
Unlike traditional filtration systems, the horizontal position of the pleated filter allows water to flow through the entire filter to remove the tiniest particles in the water for cleanest, clearest water.
Filtration Systems by Series
Sundance® Spas filtration systems not only help to ensure clean, sparkling water, they also equal less maintenance. Through the efficient combination of highly effective filtering, water circulation and water skimming processes, a unique horizontal filter orientation and a circulation pump that filters seven times more water per minute than typical spas, you can spend less time on maintenance.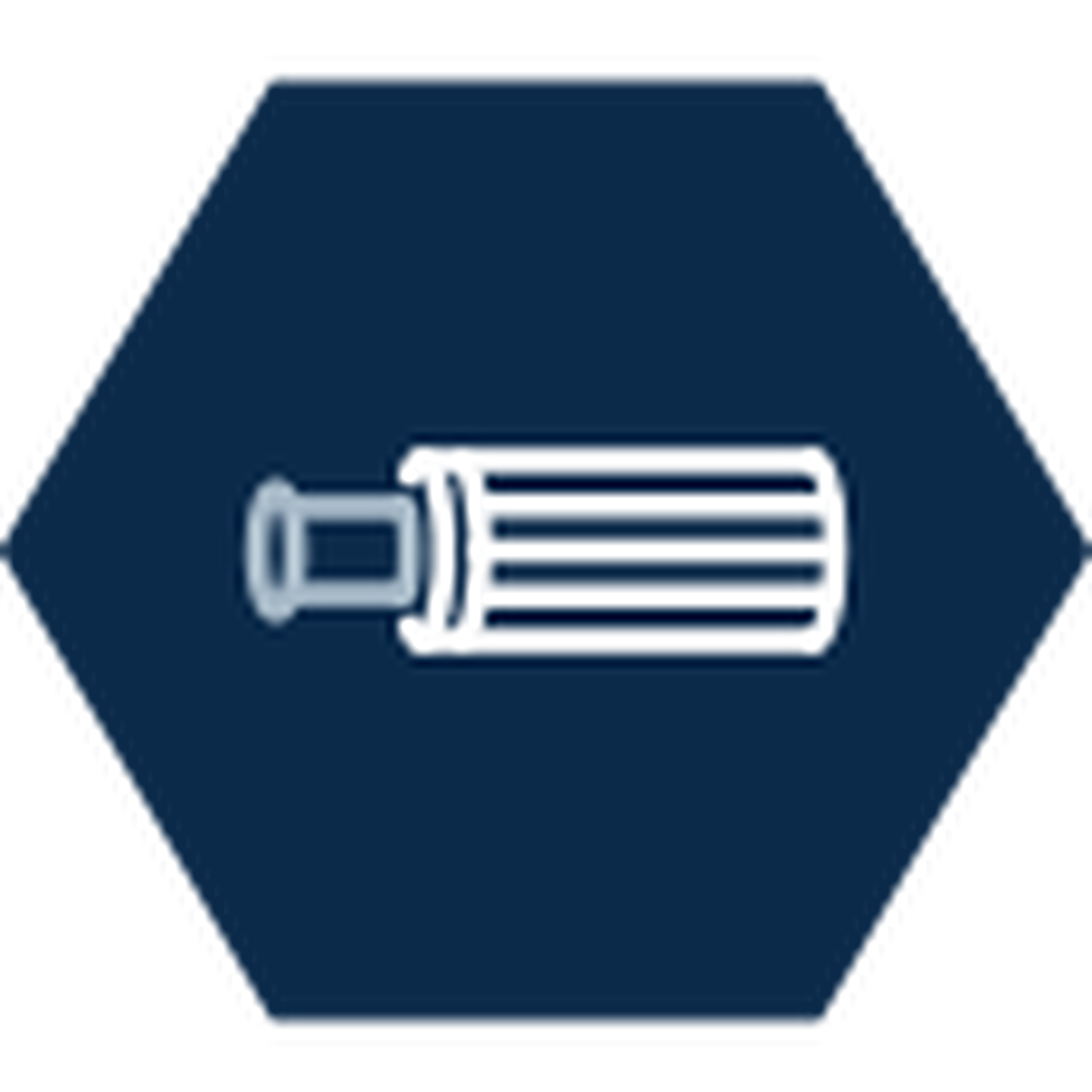 MicroClean® Filtration System
MicroClean® Filtration System with horizontal MicroClean® filter, SlipStream™ weir with SunPurity™ mineral cartridge fitting, Dynamic Flow™ circulation pump and the CLEARRAY Active Oxygen™ clean water system make it easy to keep your water clean and fresh.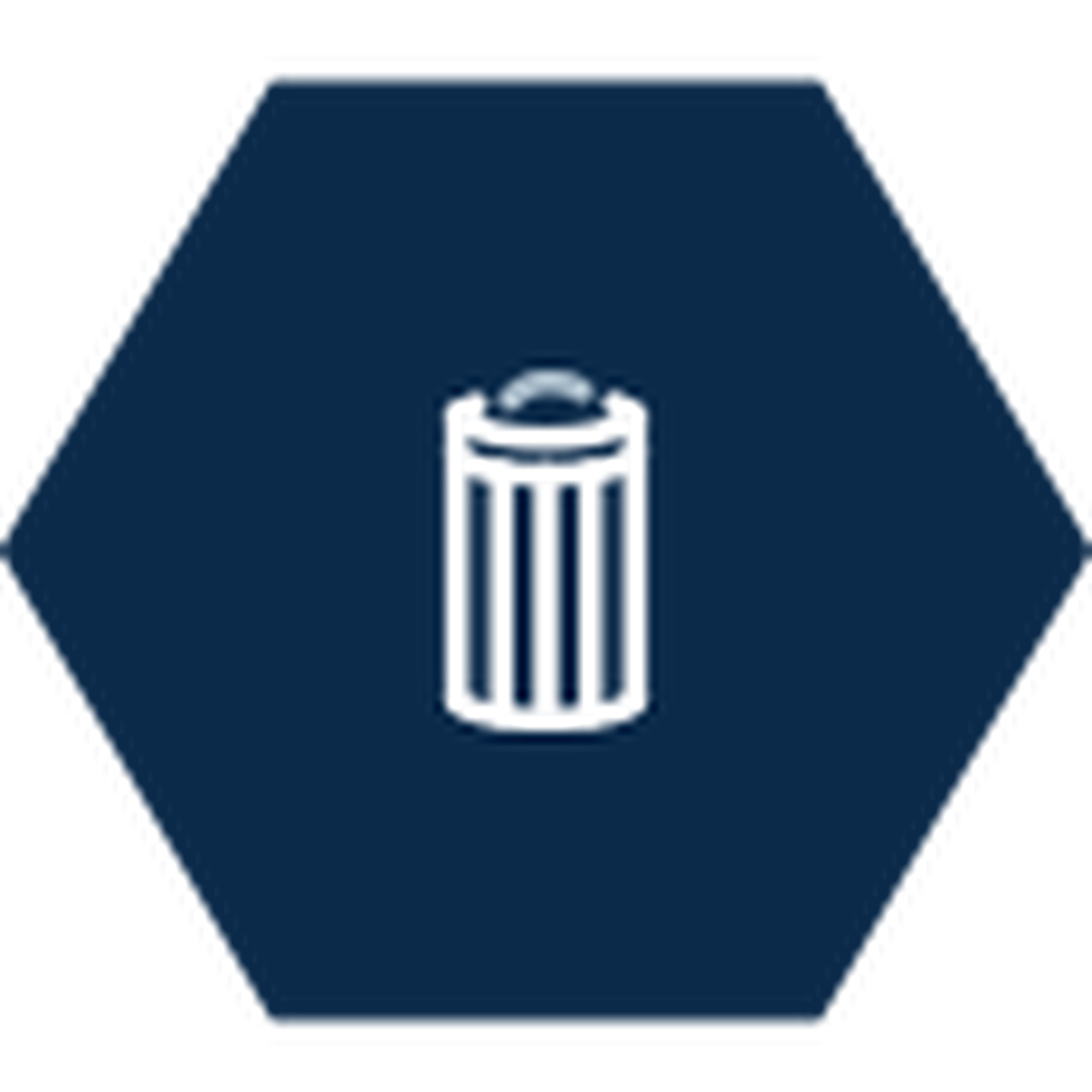 Traditional Filtration System
50-square-foot vertical filter and the CLEARRAY Active Oxygen™ clean water system raise the bar on traditional filtration.
Step 2: Water Care Technology
Step 3: Water Balancers