Personnaliser ce Spa
3.

Packs

(Facultatif, en supplément)

Upgrade your spa enjoyment with an integrated Bluetooth® stereo and speaker package.
4.
local dealer detail
4.

AVAILABLE FOR DEALER DELIVERY

Please consult with your local dealer about professional delivery and installation services.


Code postal de livraison :

20149

Modifier

Unfortunately it appears there is not a certified Sundance

®

Spas dealer for your delivery zip code. Please

contact us

to discuss possible purchase options.
Select Color / Cabinet Color / Package
Détails du produit
Détails du produit
With room for up to six adults, the evolutionary Kingston™ spa is loaded with modern, thoughtful details. Wrapped in breathtaking cabinetry and offering more ways to relax than ever before, this 980™ Series model will change the way you use your spa.
The crisp, rhythmic texture of the exterior cabinetry highlighted by corner illumination adds a whimsical combination of classic beauty and architectural form. And a low-profile flat top rail and beautiful lounge deck with illuminated SunCooler™ cold storage areas offer additional seating and convenience. Throughout the Kingston™ you can melt away stress and strain in seats that feature popular combinations of our Patented Fluidix® Jets. Wide seats inspired by some of our most popular models are highlighted by the even glow of LED lighting, adding beauty and safety. Greeting muscles with the widest back and leg coverage we've ever offered and soothing your muscles and senses with specialty Silent Air® injector jets and SunScents® Aromatherapy, total relaxation is only as far away as your backyard.
401 gal / 1517.95 litros

57

North America (60 Hz): 1-Speed/2.5 HP Continuous, 11.3A Max., 56 Frame

North America (60 Hz): 1-Speed/2.5 HP Continuous, 11.3A Max., 56 Frame

Oui

2
86.36

233.68

254.0

1992.0

1517.95
Caractéristiques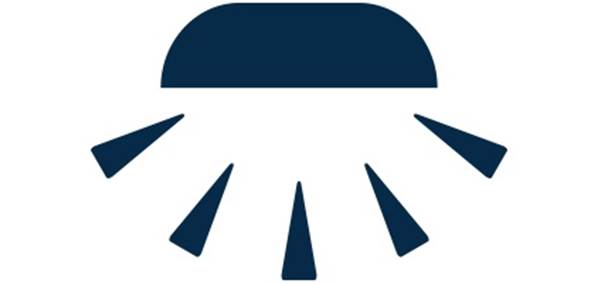 Lighting and Waterfalls
Architectural corner lighting highlights the exterior while color-changing LED lights illuminate built in SunCoolers™, a soothing waterfall and softly highlights key seats.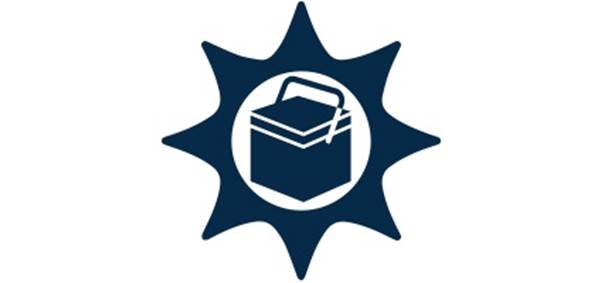 SunCooler™ and Conversation Deck
Integrated cold storage with illumination, removable lid matching exterior cabinetry and pump-assist drain for convenience. Also serves as additional seating for socializing out of the water without leaving the spa.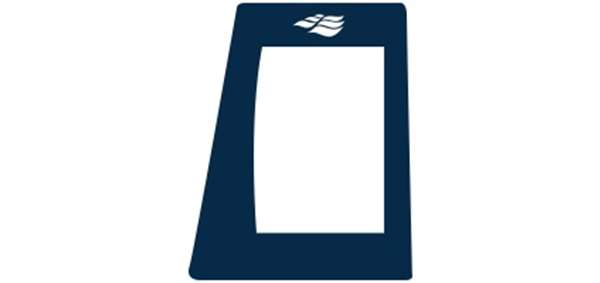 Controls
Advanced i-Touch Glass Control panel with illuminated smartphone-inspired design eases use day or night and includes SunSmart 2.0 WiFi app for remote control and monitoring convenience.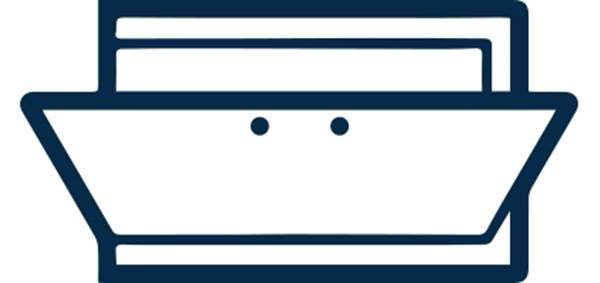 Cabinetry Access
Resilient synthetic wood cabinetry carved with a gorgeous geometric design features a tool-free clip system to make maintenance a breeze.
Nombre de places et buses
Upgraded Accu-Ssage™
Deep tissue jets deliver the widest coverage we've ever offered for relief in your back and hips. Jets also relax your neck, wrists and calves for a customer-favorite seat.
Broad-coverage leg therapy
Versatile seats deliver broad coverage therapy to your overworked legs; renewal you can only find in the 980™ Series.
SilentAir® Injector Jets
SilentAir® injector jets not only introduce soft, soothing bubbles into the water, they also diffuse SunScents™ fragrances for aromatherapy.
Great Features - KINGSTON
"We have had our hot tub now for about a month. We enjoy it on a daily basis so far with the weather. Recommend Sundance for anyone looking for a hot tub that has all the features, affordability and luxury needed."
-Kimf from Ontario, CA
Loving Our New Kingston Spa!
"As a family we have had many Spas, but this is our second Sundance Spa. We are loving it for its size, features and look... The Phone app and ability to control it from anywhere is really nice and we are using this feature a lot. I did have to call customer service to get the app to talk with the spa, but a 10 minute phone call with a super nice Sundance associate got me up and running. The Kingston lighting that is standard (Interior and exterior) is awesome - this thing lights up our backyard. This is our first spa with three pumps and I recommend 60 amp service if you are getting this same spa. Another great feature is the tool-less ability to remove the outside shell is really nice. Makes it easy to get into the motors/electronics withing seconds. So far everything works perfectly and we are looking forward to many years of enjoyment out of this thing!"
-Bill and Karen from Torrance, CA
Great Features!
"Great product. The low profile makes it easy for the family to get in and out. The jets are very powerful and the massage is great."
- Roger1974 from Cumming, GA