Personnaliser ce Spa
3.

Packs

(Facultatif, en supplément)

Upgrade your spa enjoyment with an integrated Bluetooth® stereo and speaker package.
Select Color / Cabinet Color / Package
Détails du produit
Détails du produit
Description
With seating for up to six adults, the evolutionary Odessa™ spa is wrapped in breathtaking cabinetry, and sure to change the way you use your spa.
Details
The crisp, rhythmic texture of the exterior cabinetry is showcased by illuminated corners that offer a touch of whimsy to the beautiful architecture. The spa's low profile and wide, flat-top rail also houses a SunCooler™ cold storage area to keep beverages conveniently within arm's reach. The upgraded Accu-Ssage™ therapy seat is a customer favorite, providing a deep-tissue massage via patented Fluidix® massage jets for full-body immersion and relaxatoin. Simultaneously soothe your muscles and senses with specialty Silent Air® injector jets and SunScents™ Aromatherapy for complete relaxation in your own backyard. The glowing Glass i-Touch Control allows you to enjoy your spa day or night with simple icon-driven menus, and is compatible with the SmartTub™ app so you can monitor and manage your spa from anywhere at any time. Best of all, CLEARRAY® UV-C Technology, a quick-drain feature, and the advanced MicroClean® Ultra Water Management System ensure that maintaining your spa is always a breeze.
Specs
341 gal / 1290.82 liters

813 lbs (369 kg)

37

North America (60 Hz): 1-Speed/2.5 HP Continuous, 11.3A Max., 56 Frame

North America (60 Hz): 1-Speed/2.5 HP Continuous, 11.3A Max., 56 Frame

Oui
Dimensions
86.36

226.06

226.06

1659.0

1290.82
Caractéristiques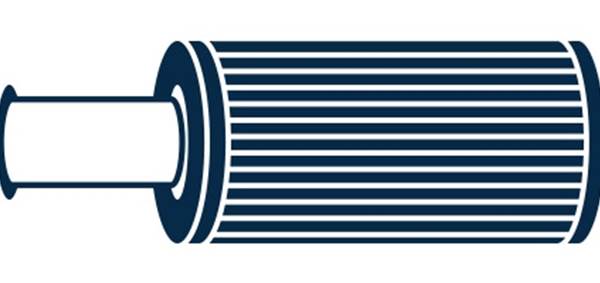 CLEARRAY® UV-C Technology + Filtration
Treats water with the power of nature-inspired UV-C technology to neutralize waterborne pathogens, resulting in clean, fresh water. 980™ MicroClean® Ultra Filtration System with horizontal MicroClean® Ultra Filter, SlipStream™ weir, Dynamic Flow™ Circulation Pump and CLEARRAY® system.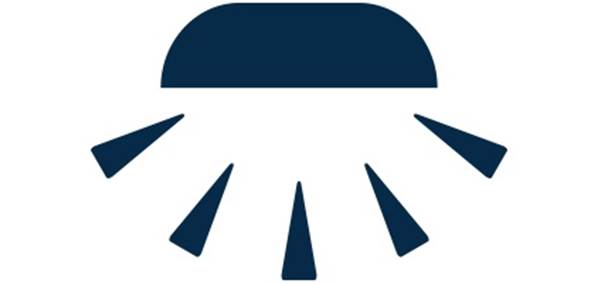 Lighting and Waterfalls
Architectural corner lighting highlights the exterior while color-changing LED lights illuminate built in SunCoolers™, a soothing waterfall and softly highlights key seats.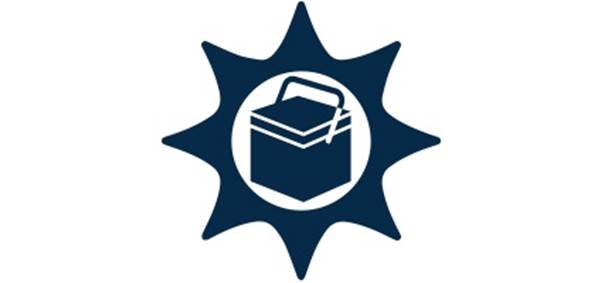 SunCooler™ and Conversation Deck
Integrated cold storage with illumination, removable lid matching exterior cabinetry and pump-assist drain for convenience. Also serves as additional seating for socializing out of the water without leaving the spa.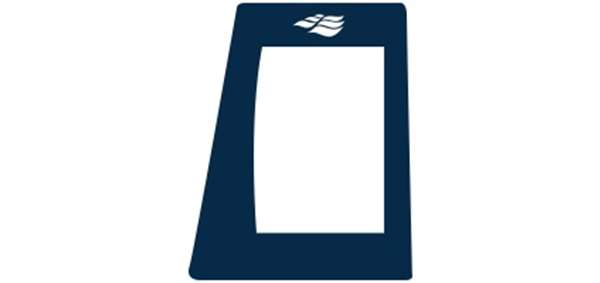 Controls
Advanced i-Touch Glass Control panel with illuminated smartphone-inspired design eases use day or night and includes SunSmart 2.0 WiFi app for remote control and monitoring convenience.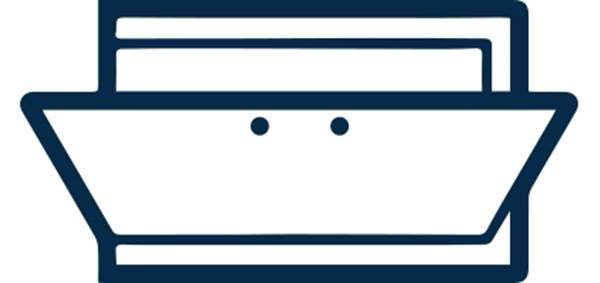 Cabinetry Access
Resilient synthetic wood cabinetry carved with a gorgeous geometric design features a tool-free clip system to make maintenance a breeze.
Nombre de places et buses
Accu Ssage™ Therapy Seat
Wide, deep tissue coverage to your back and hips. Jets also relax your neck and calves in this customer-favorite seat.
Deep Tissue Seat
Deep tissue, swirling and rifling action massage coupled with an oscillating adjustable water flow resembles strong hands deeply kneading large muscles. Contrasted by soothing Silent Air® bubbles